Fayetteville Wrongful Death Attorney
No one ever wants to receive a call that a family member, friend, child, spouse, sibling, or parent has been involved in a vehicle accident. Even more traumatic for a person is when they hear that unfortunately their loved one is gone. Aside from the emotional trauma and devastation a person may be experiencing they may soon realize that they now are faced with medical bills, funeral expenses, and other bills that their loved one had. Additionally, a person may feel that they should receive some compensation to try and fill the void that losing a loved one leaves.
While no amount of money can replace a loved one, you may be wondering if you can file a wrongful death claim and if so what can you recover? If one of your loved ones has passed away due to the actions or negligent inaction of an outside party, you may be able to file a wrongful death lawsuit and win compensatory damages for all the hardships you have endured. To speak confidentially with an experienced Fayetteville, Arkansas wrongful death attorney, call the lawyers of Gunn Kieklak Dennis, LLP at (479) 439-9840, or contact us online. You have a limited time following a wrongful death to initiate legal action, so don't wait until the window of opportunity has closed. Call our firm today to see how we can help.
What is Wrongful Death?
When a spouse, sibling, parent, or child is the victim of an accident you may be entitled to file a wrongful death claim. Essentially, a wrongful death claim is a claim when a victim who would have been able to file a personal injury claim on his or her own behalf is killed as a result of either negligence or an intentional harmful act done by another person. In Arkansas, you a person may generally bring a wrongful death action in the following situations:
When the victim is intentionally killed
When the victim dies as a result of medical malpractice
When there is a car accident that results in a fatality as a result of negligence.
However, these are just a few examples of events that can lead to a wrongful death claim. Under Arkansas law, almost any personal injury claim can be the basis for a wrongful death claim. An important feature of wrongful death in Arkansas as well as throughout the United States is that not everyone who is associated with a person who has been killed is entitled to being a wrongful death claim. Under the Arkansas Statute encompassing wrongful death the following people are the only ones who can generally bring a wrongful death claim, these people are generally known as beneficiaries:
The surviving spouse
Surviving children
Parents
Siblings
Persons who are standing in loco parentis to the deceased – meaning in the place of the parent.
While it is impossible to place a monetary amount on the life of a family member, this is often one of the first questions that people have when they are considering whether or not to file a wrongful death claim.
Damages in Arkansas Wrongful Death Claims
Whenever the court must try and place a dollar amount on someone's life in a wrongful death claim they try to do so in as fair a way as possible. Under the Arkansas Wrongful Death Statute § 16-62-102, the jury will be asked to attempt to fix an amount of damages as will be fair and will also provide just compensation to the surviving beneficiaries.
However, while this may be a very subjective standard there is generally some uniformity when the court approaches these sensitive issues. A person who has lost a loved one can generally look to two different areas to recover compensation, the estate, and the family.
The estate claim is a claim that is made by the estate of the person who has been wrongfully killed. This form of compensation seeks to provide the family members for losses the deceased person suffered as a result of his or her untimely death. Common damages that are paid in an estate claim include:
Medical bills for treatment of the deceased person's last illness or injury
Funeral and burial costs
Pain and suffering the deceased endured before death, and
The loss of the value of the deceased person's remaining life, including wages he or she would likely have earned.
As mentioned above, not every person is entitled to file a wrongful death claim on behalf of a person. Generally, these people have to be in some form of family relationship with the deceased, whether this is from being married to them or being a parent, child, or sibling of the deceased. When a person does have the ability to file a wrongful death claim they can seek recovery as a family claim. A family claim is a claim by the surviving family members of the deceased person, which seeks compensation for losses the family members suffered as a result of losing their family member to an untimely death. Common damages that are paid in a family claim include:
Loss of the financial support of the deceased person
Loss of household services, and
Loss of care, comfort, and guidance.
It is important to note that under § 16-62-102 (3)(e) that the amount that a family member or beneficiary recovers from a deceased will become part of the assets of the deceased person, and therefore will not be taxed in the same manner. In addition, damages paid for the family claim are paid directly to family members, not to the estate.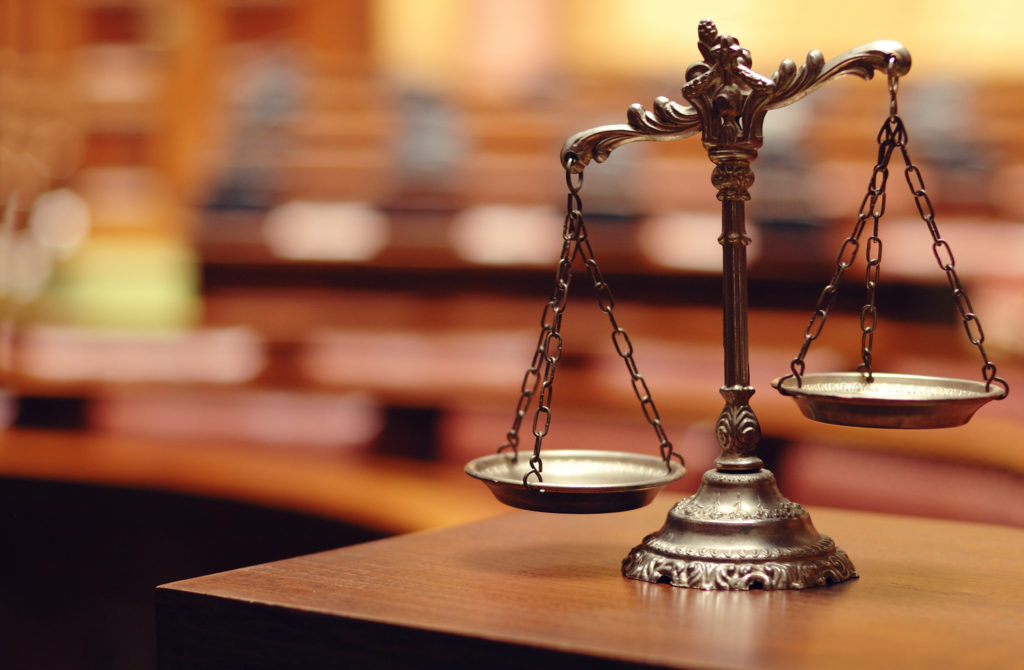 How Long Do I Have to File an Arkansas Wrongful Death Claim?
While losing a loved one is devastating and often leads to extended periods of mourning and depression it is important that you do not wait around a long time before you file a claim for wrongful death. Like personal injury claims, wrongful death claims must be filed within a certain time period to be within something known as the statute of limitations. In Arkansas you may not file a wrongful death claim longer than three years after the death of the person that you are alleging has been wrongfully killed.
It is very important to strictly follow the statute of limitations because if you do not follow them and attempt to file a wrongful death claim 3 years after the death of a person or 1 year after a nonsuit then you will be barred from filing the case. This can be even more devastating because now you will not be able to recover for the loss of a loved one.
Contact an Arkansas Wrongful Death Lawyer For Your Consultation
The lawyers of Gunn Kieklak Dennis, LLP are eager to get to know you and understand your situation. For your free and confidential legal consultation call us at (479) 439-9840 or contact us online.