Fayetteville Guardianship Lawyer
At Gunn Kieklak Dennis, LLP we are proud to offer an array of family law services to serve the most important aspect of northwest Arkansas: our families. We understand that every family law situation is different and that it may require different handling and a different approach. Therefore, we approach every matter individually and tailor our approach to providing for the greatest likelihood of success while respecting the feelings and best interest of the children involved in these situations. We will always fight aggressively for your legal goals, but we also understand that situations that can arise in a family dispute may require diplomacy and understanding.
To schedule a confidential legal consultation at our Fayetteville law office call office at (479) 439-9840 today. Our office is conveniently located just minutes from the Fulbright Expressway.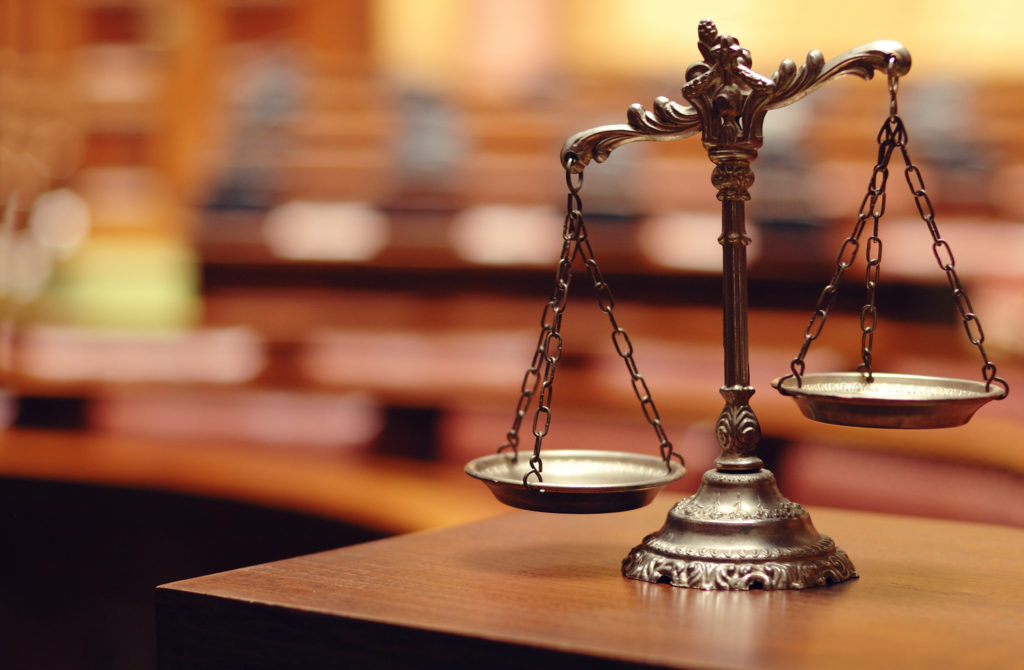 What Is a Guardianship?
A guardianship is a legal term that describes the process by which an Arkansas court can grant a person permanent or temporary custody of a child or an individual who is unable to care for themselves. This can include an adult who has been mentally incapacitated because of a medical condition, an accident, or an injury. In a guardianship, the guardian is the person who is appointed to oversee the care and best interests of the affected party. The guardian has certain legal duties and must meet certain qualifications.
Why Would I need to Establish a Guardianship?
The need to establish a guardianship can be created by a broad array of circumstances. There is simply no single reason why a guardianship may become necessary. However, some common reasons for establishing a guardianship can include:
A child who has had both parents pass away.
A child whose parents are impaired or disabled and unable to provide care.
A child whose parents are incarcerated.
A child whose parents are missing or otherwise unaccounted for.
A minor whose parents are suffering from a drug addiction.
An adult who has been mentally incapacitated due to an injury or illness.
An adult who is unable to manage his or her affairs or provide for self-care, health, and safety.
As you can see, a guardianship can be appropriate in an array of circumstances. However, guardianships are not granted lightly or without sufficient proof that they are necessary.
What Is the Process to Establish a Guardianship?
There are generally three basic steps involved in establishing a guardianship. First, the party seeking to establish the guardianship must file a legal petition with the court. This petition must contain certain elements and must be filed in the correct court. Next, in the case of a guardianship for a disabled adult and if a recent evaluation has not occurred within six months of the court proceeding, the judge must order a professional evaluation. The physician, psychologist, or social worker will report to the court following the evaluation. Third, a court hearing is held to determine whether the guardianship is proper in the circumstances.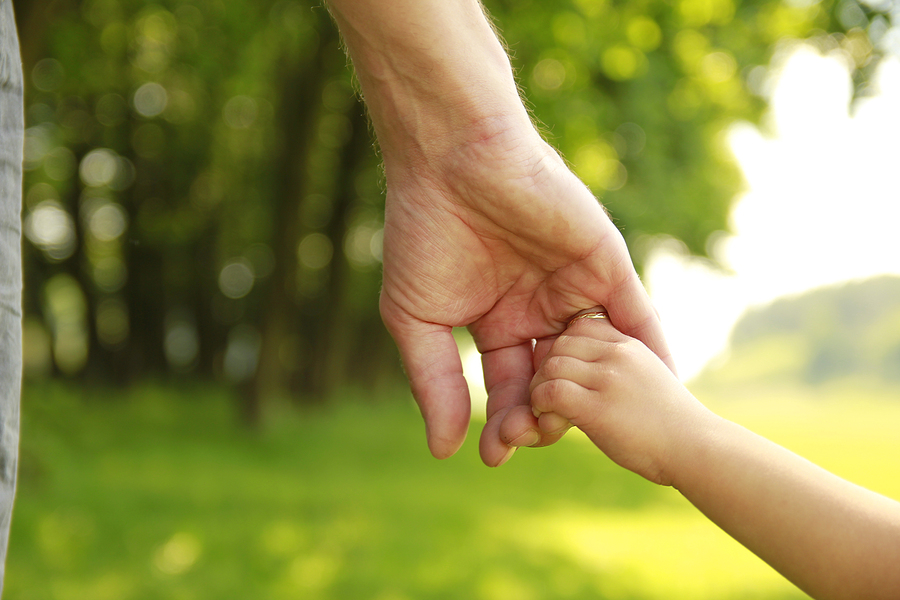 Can I be a Guardian in Arkansas?
For guardianships, it is common for a qualifying family member of the minor or the disabled adult to serve as a guardian. However, it is not a requirement for the guardian to be related to the individual. What is required is for the guardian to be at least 18 years of age. He or she must be a resident of the State of Arkansas. The guardian must also be of a sound mind. Furthermore, he or she may not be a convicted felon or a felon who has not been pardoned for the crime that he or she was convicted of.
It is essential to note that guardians are not free to carry out their duties in any way that they see fit. The guardian is charged with protecting the property and interests of their ward. Their actions are overseen by the court and the guardian must get permission before he or she takes certain actions affecting their ward. Furthermore, the guardian is required to make an annual report to the court about his or her handling of the ward's property and interests. Thus, becoming a guardian is a major undertaking and a serious responsibility.
Work with Our Fayetteville Family Law Attorneys
If you are considering establishing a guardianship for a child or an adult, the attorneys of Gunn Kieklak Dennis, LLP may be able to help. To schedule a confidential consultation at GKD Law located in Fayetteville, Arkansas call (479) 439-9840 today or contact us online.