Fayetteville Estate Planning Attorney
Many people seem to discount estate planning as being the exclusive realm of the extremely wealthy. While wealthy individuals are certainly well served by  estate planning, similar benefits can also be derived by people who consider themselves to be in the middle class. The truth is that estate planning isn't just about money. Estate planning concerns people, relationships, and protecting your wishes and desires. The simple fact of life is that no person knows where here she will be in five or 10 years down the road. You simply cannot conclusively know the changes me take place in your life and in your family. Expressing your wishes through estate planning is a way to ensure that your wishes are respected even in the face of significant change.
The lawyers of Gunn Kieklak Dennis, LLP can help you protect what and who is important to you. We can utilize an array of strategies depending on your situation. Some of the legal aspects of your estate plan may include:
A will
Trusts
Powers of attorney
Businesses succession planning
Healthcare directives
Charitable giving
HIPPA Authorization
Healthcare directives (living will)
Since an estate plan is customized and individualized your particular circumstances, there is no such thing as a one size fits all plan. Working with a meticulous and strategic attorney can ensure that all of your concerns are addressed in an estate plan.  To schedule a confidential legal consultation call 479-439-9840 today or contact us online.
A Will As Part of Your Estate Plan
In certain circumstances your estate planning goals may be accomplished solely through a will. In other circumstances a will may only make up one aspect of your estate plan. Regardless of the circumstances, a will is an important estate planning tool. It is also the most traditional approach to estate planning.
Having a will is important because if you pass away without a will or other estate planning measures you will be unable to ensure that your wishes are carried out regarding the disposition of your property. This means that it would typically be unable to control who gets what property. If you wanted to donate an endowment to a university or charitable organization, this also requires a will or other forms of estate planning. However, one downside to utilizing a will is that, in most cases, the estate must pass through probate. However, in the case of an estate that is less than $50,000, the estate may be able to avoid probate.
Trusts as Part of your Estate Plan
Trusts are another legal tool that can be utilized as part of an estate plan. A trust can be particularly useful in certain situations. Furthermore, a trust can also provide additional privacy as property placed into the trust will not pass through probate and therefore, will not become part of the public record. Trusts can vary significantly in complexity, but can make up an essential part of a comprehensive estate plan.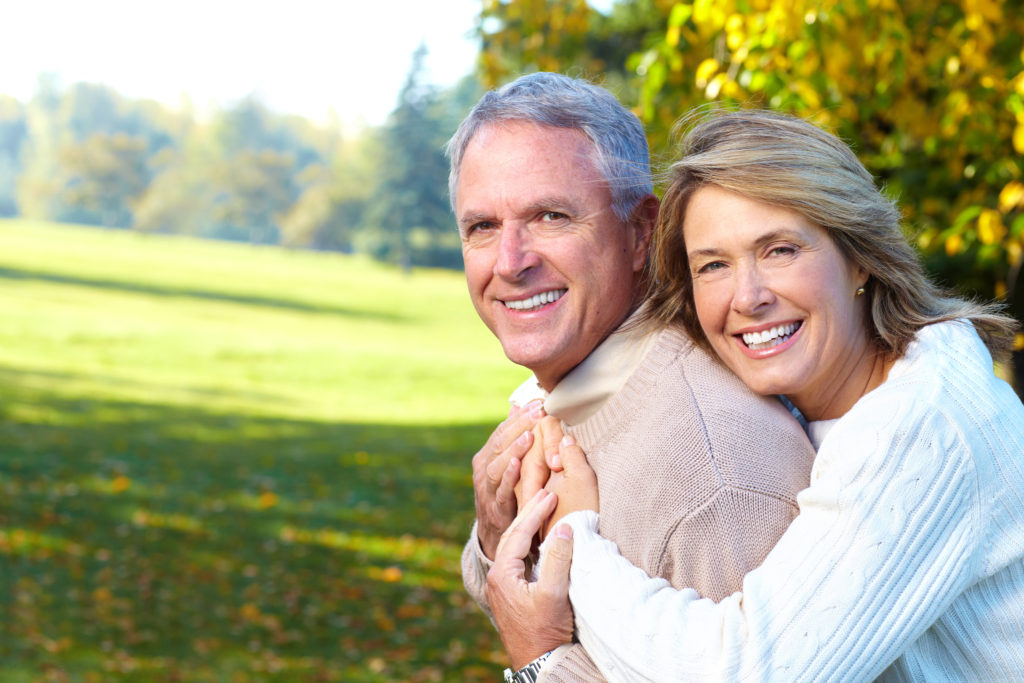 Medicaid Planning, Advanced Healthcare Directives and Elder Care Concerns Are Addressed
As we age, medical events can quickly and irrevocably alter our life and our living situation. In some cases, a stroke, heart attack, or other medical condition may require a loved one to live in a nursing or assisted living home. Unfortunately, nursing home care can cost more than $9,000 a month and individuals may believe that t he only way that they can pay for it is by burning through their life savings. While many well-intentioned family members will give advice regarding how to qualify for Medicaid, this well-intentioned advice is often incorrect and places all that you have worked for in jeopardy. We can help you legally preserve your assets and qualify for Medicaid.
We can also assist with your living will or advanced healthcare directive. This document ensures that your medical wishes are carried out even if you are not able to express them. The document can account for your personal preferences or deeply held religious beliefs. Drafting a document of this type can take impossible decisions out of the hands of your loved ones during an incredibly stressful and trying time.
Work with a Dedicated Estate Planning Attorney in Fayetteville, Arkansas
At Gunn Kieklak Dennis, LLP we understand how to import your wishes and beliefs are. Therefore, we work strategically and diligently to ensure that you have a customized estate plan that addresses all wishes and concerns that you express. We are proud to offer this legal service to all residents of our northwest Arkansas community. To schedule a confidential consultation at our law offices, conveniently accessed from the Fullbright Expressway,  call us at 479-439-9840 today.