Fayetteville Social Security Disability Attorney
What Process Does the Social Security Administration Utilize to Determine a Benefits Award?
It is a simple fact of human nature that over time our bodies wear out and the things that we could once easily accomplish become significantly more difficult. Over time, sitting or standing for extended periods of time may become painful or impossible. Your ability to lift and carry heavy or objects of twenty pounds or more may become significantly reduced. Similarly, the dexterity in your fingers may be reduced over time due to arthritis or other conditions. In short, you may no longer be able to perform the work you once did simply due to time or the natural aging process. In other circumstances you may be unable to continue your current work due to an injury that occurred or because of an illness of condition you developed.
Thankfully the Social Security Disability Insurance (SSDI) and Supplemental Security Income (SSI) programs can provide individuals who can no longer work with cash benefits. These cash benefits can provide stability for a family and the resources to seek medical treatment to address or control the condition. However, the process through which an individual obtains benefits can be complex and overwhelming. Furthermore, benefits denials are common for a variety of reasons including a failure to present sufficient evidence.
The Social Security Disability attorneys of Gunn Kieklak Dennis, LLP, can fight to obtain SSDI and SSI benefits for you. To schedule a confidential consultation call our firm at 479-439-9840 or contact us online today.
For benefits determinations, the Social Security Administration (SSA) utilizes a 5-step sequential evaluation process. The five step process begins with determining whether you are working or otherwise engaged in what the SSA calls "substantial gainful activity" or SGA. If your activity exceeds certain levels, you will be ineligible for benefits.   At step two in the process, the SSA will consider whether your injury, condition, or impairment is considered severe under SSA rules. If the SSA should happen to rule that your disability is "not severe" it does not necessarily mean that your condition is mild, it could simply mean that you have failed to present sufficient evidence.
If you proceed to the third step of the process, the SSA will determine whether your condition meets or equals a listed condition. If your condition meets or equals a condition that appears in the SSA's listed conditions, you can immediately qualify for benefits without proceeding to steps four and five of the process.
Should your condition be considered severe but not meet or equal a listed condition, your residual functional capacity (RFC) will be assessed at step four. RFC simply means the things that you are still able to do despite your severe impairment. At step four, a determination will also be made regarding whether your RFC permits you to perform past work. If you are unable to perform past work, the SSA will determine whether you are able to perform alternate work at step five in the process.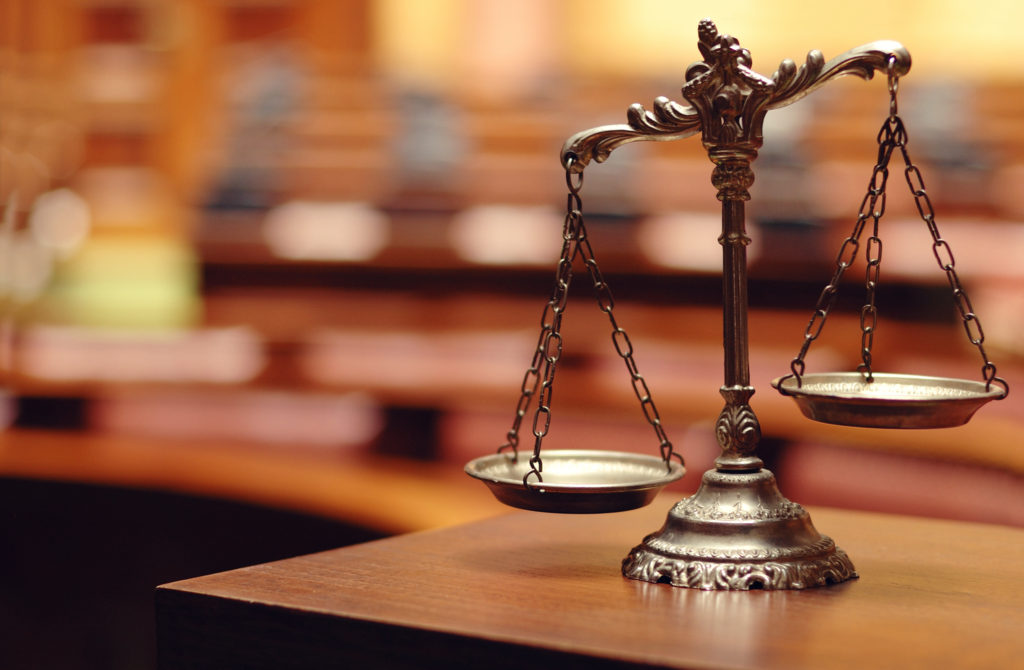 How Can an SSDI and SSI Lawyer Help Me Get Approved for Disability Benefits?
A Social security Disability lawyer has a thorough understanding of not only the decisional process outlined above, but also the specific Social Security rules, regulations, and manuals the effect and influence the action a disability determination specialist (DDS) will take. Furthermore, Social Security Disability attorneys understand the types of evidence the Social Security Administration is looking for to prove not only the presence of a severe condition but also the effects that it has on your day-to-day life.
For instance, many people think that a mere diagnosis from a doctor is sufficient to convince the SSA that you have a particular condition or impairment. In reality, you will require significantly more evidence of the condition including objective medical tests, medical imaging tests, and other tests. The exact tests will vary by the nature and type of condition. Furthermore, you must also provide evidence and examples of how the condition limits your ability to engage in activities of daily life. This evidence can come in a variety of forms including the testimony of friends, relatives, and community leaders. However, other and additional forms of evidence are often effective and may even be required.
Work with a Fayetteville, Arkansas Social Security Disability Lawyer
If you are seeking an SSDI or an SSI benefits awards because of a severe disability of impairment, they lawyers of Gunn Kieklak Dennis, LLP may be able to fight for you. Call today for a free and confidential consultation at 479-439-9840 today or contact us online.